One – Human Interest
"The Lord Blinded Their Eyes": How These Christian   Students Were Delivered From ISIS Terrorists
by George Thomas : Oct 25, 2016 : CBN News
"When love and courage meet, God makes a miracle." -Bishop Youssef Touma
(Iraq)—[CBN News] "When ISIS fighters launched a surprise pre-dawn attack on Iraq's city of Kirkuk last week, Bishop Youssef Touma had no idea his Christian students would be caught in a near-death experience with the Islamic terrorists. (Photo via CBN News)
"The terrorists rushed into the surrounding buildings, including the Dominican nunnery and four homes for the [Christian] students [that] had been chartered by the Archdiocese of Chaldeans," Bishop Touma said in a statement obtained by CBN News.
"On Friday Oct. 21, ISIS suicide bombers and gunmen attacked several key targets in Kirkuk as Iraqi security forces were preparing for a major assault on the nearby city of Mosul.
"One of the buildings the Islamic fighters entered was Bishop's Touma's school, which is home to about 500 students." For the continued story, go here.
View the World Watch List for Christian persecution around the world here.
Two – Health and Science
DIY ALL-NATURAL HOMEMADE HAND SANITIZER
Supplies: Gel
2 drops tea tree essential oil
3 drops essential oils with antimicrobial properties (lavender, thyme, peppermint,clove, cinnamon, rosemary, eucalyptus OR thieves blend)
1 Tbsp liquid (water OR witch hazel OR rubbing alcohol OR vodka)
3 Tbsp aloe vera gel
1 tsp vitamin E oil (a soothing, nourishing oi that acts as a preservative)
squeezable tube or glass jar for storage (or re-purpose a suitable container)
There's also a spray recipe you can find here.
Three – Recipe
Layered Pumpkin Dessert
Ingredients
1 cup Flour
½ cup Butter (softened)
½ cup plus ¼ cup Pecans, chopped
8 oz. Cream cheese, softened
1 cup Powdered sugar
3 cups Whipped topping, divided
2½ cups Milk
3 sm pkgs. White chocolate instant pudding mix (or vanilla) – 3.4 oz. boxes
1 – 15 oz can Pumpkin puree
1 tsp. Pumpkin spice
Layer 1: Mix flour, butter and ½ cup pecans together. Press into a sprayed 9×9 OR 9×13 pan. (If you would like more crust add an additional ½ cup flour, ¼ cup butter and ¼ cup chopped pecans) Bake for 15 minutes at 350 degrees, then remove and let cool.
Layer 2: Blend cream cheese and powdered sugar, add 1 cup of the whipped topping then spread over cooled crust.
Layer 3: Mix milk, pudding mix, canned pumpkin, pumpkin spice and 1 cup whipped topping until smooth. Spread over top of layer 2.
Layer 4: Spread remaining 1 cup of whipped topping and sprinkle pecans.
Let chill for 3 hours or until set.
from lilluna.com
Four – Prep
8 Reasons Why Prepping Is Good For You
"Many people are scared that all of their efforts towards prepping would be futile if TEOTWAWKI never actually comes. The problem with this parochial view is that they never take into account the high possibilities of disasters such as floods, snow storms or even power-grid failures. The other thing holding them back is the "Is this worth the cash?" argument they have with themselves.
"Preppers actually learn to save money and prevent spending on things unnecessarily. We buy prepping supplies that are often used to sustain our life while it can still be kept long-term.
"Preppers also cultivate survival skills such as gardening and home repair which can save them a pretty penny in the long-run. Since increasing your survival odds is highly correlated to the amount of survival knowledge you have, most preppers will definitely invest their time in learning new skills.
"There are many disasters happening and most of us are not aware of it. Hence, these are 8 reasons why prepping is good for you…" (To see these, go here.)
ALWAYS KEEP PLENTY OF WATER ON HAND.
Five – Foundation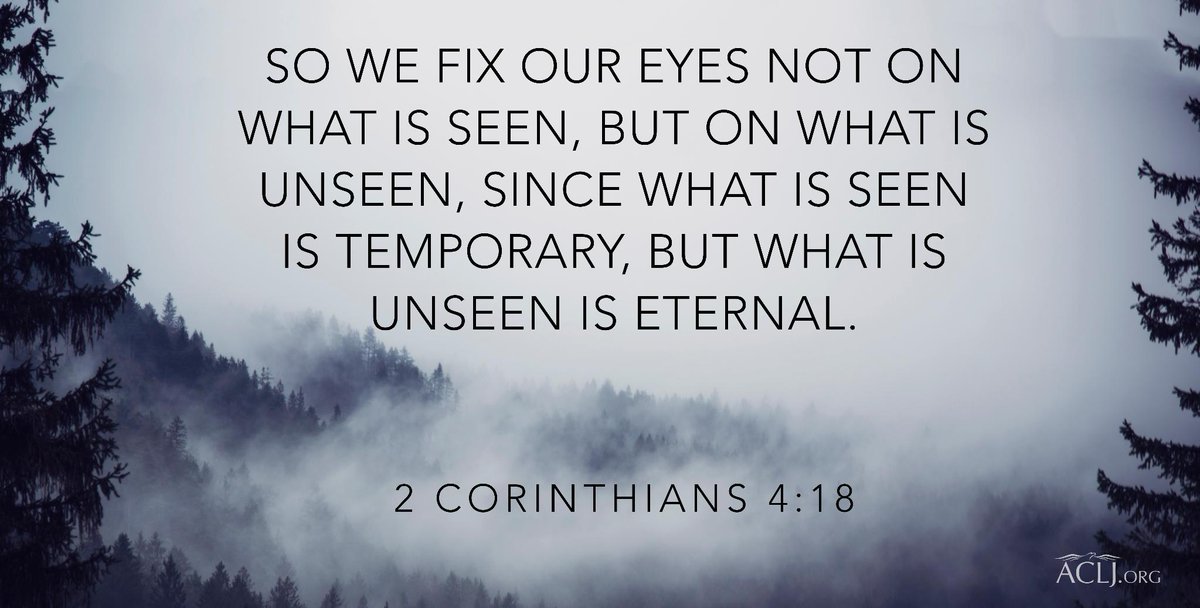 (Picture from ACLJ.org)
Extra

Ringing of the Church Bells Marks Freedom for This Christian Iraqi Town
by News Staff : Oct 24, 2016 : CBN News
"This ancient church which was desecrated by the terrorists has today been liberated."
"(Bartella, Iraq)—[CBN News] Church bells rang out over the Christian town of Bartella, Iraq, for the first time in more than two years Fridayas Iraqi soldiers celebrated their victory over ISIS. (Photo via CBN News)
"Kurdish troops and Iraqi special forces killed more than 80 ISIS fighters and drove the rest from the town that's situated just nine miles from the city of Mosul. Mosul, the second largest city in Iraq, has been occupied by the jihadi army since August 2014.
"Bartella, once home to thousands of Assyrian Christians, has been nearly deserted since ISIS took control. The Islamic State gave Christians and other religious minorities an ultimatum: pay a tax, convert to Islam, or die. Christian homes were looted and churches desecrated and even turned into training camps for ISIS."
But look how God turned things around! Go here.
[The health  information provided is not intended to be a substitute for professional medical advice. As health and nutrition research continuously evolves,
we do not guarantee the accuracy, completeness, or timeliness of any other information presented in this Website.]
Please ask permission/give attribution for anything taken from this Website. Thank you.
Deborah M. C. C. © 2006 – 2026
(I do not necessarily endorse ads appearing on this Website.)